Welcome to Freedom Fridays Blog Hop!
Freedom Fridays Five F
avorites from last week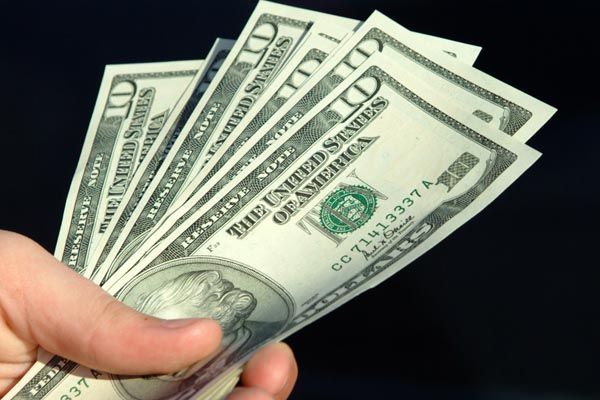 How Does She Live on $14,000 a Year
Raspberry Lemon Cupcakes
Dyed Glass Luminaries from Baby Food Jars
Strawberry and Banana Jam
Simple Basil Lemonade
@
Mary's Kitchen
Thanks to all you amazing, talented peoples for linking up last week and congratulations to my five featured guests. If you were featured, grab my featured button and wear it proudly:)
Give your Talents the Free
dom to rise above and Soar!
Link up your awesome posts such as Recipes, Tutorials, Inspirational and Creative Writing, Photos, Crafts, Needlework, DIY and even Giveaways.
Just about everything that is family friendly and and is not for sale is welcome.
Please add a link to a specific post not the main page
Please link back to this party so you can share the fun
with others ,just grab my button above and place on your post, link party page or somewhere on your blog.
I would so love it if you would follow me. I follow everyone back:)
Giveaway is open at 300 Followers!
(Only 3 more new followers needed to start the fun)
Here's a sneak peak at the prize:)
Please check back, this giveaway will be easy to enter:)
Update, just reached 300 followers, go here to enter.
Enter to Win my First Giveawy
And the most important, please visit as many others as possible and leave comments. We all love visits from our friends and chatting with them:)
And the more you visit the more that will visit you:)
Every week I will pick some awesome posts and feature them. I will pin all featured posts and if you are featured then grab my feature button for braggin rights:)
Flap your wings and let's fly
Let's Link up: